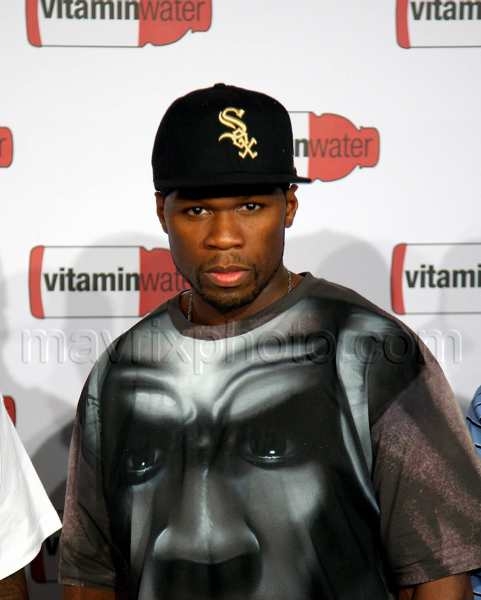 More Baby Mama Drama For 50 Cent
Curtis Jackson, the rapper better known as 50 Cent, recently told Sister 2 Sister magazine (don't worry, I've never heard of it either) about his struggles with his ex. In fact, calling them "struggles" may be an understatement, as he claims she's kidnapped their son! He was quoted as saying the following:
"Now they done kidnapped my first one (son). My son's mother got him, holding him hostage."
I hope that things get worked out soon, for the sake of the kid involved!
[singlepic id="336" w="" h="" mode="" float="center" ]