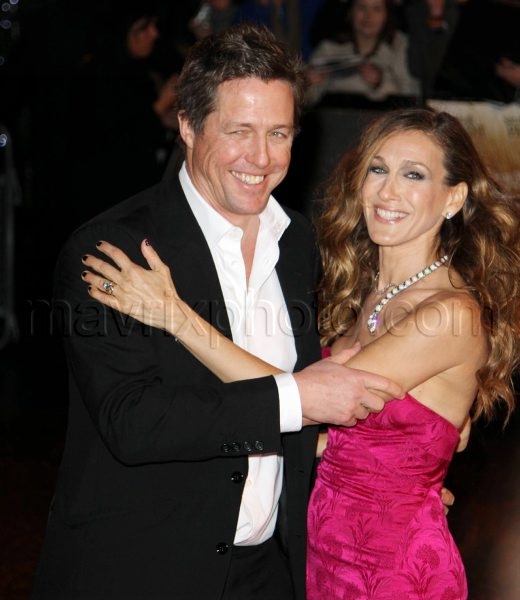 Did You Hear About the Morgans?
No, it's not a question that I'm asking you — it's the name of Sarah Jessica Parker's new movie. The big premiere of Did You Hear About the Morgans was held today at the Odeon Leicester Square in London.
Is it just me, or do Hugh Grant and SJP look really cute together? I love Matthew Broderick, but if things don't work out between the two of them, SJP should definitely seek refuge in Hugh's arms. I can see why they were cast together in this movie!