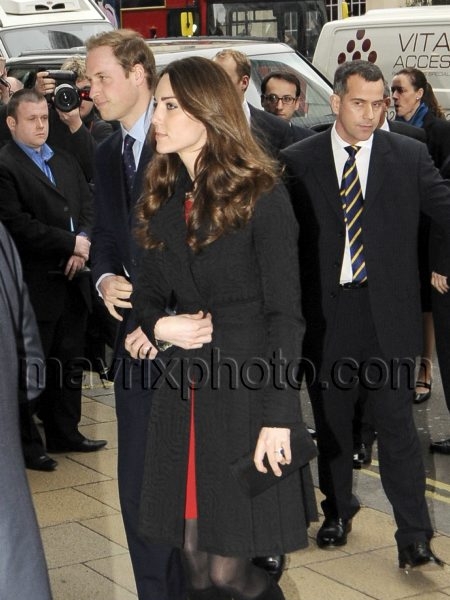 Kate & Wills Pay Respects
Soon to be wed couple Prince William and Kate Middleton attend the New Zealand High Commission with Prince Harry where they signed a book of condolences to honor those who died in the Christchurch earthquake.
The couple made their stop after arriving back in London from their Scottish trip to St Andrews University, where they originally met, where they celebrated the school's 600th anniversary celebrations.
It seems that Kate is already a hit on her first few official public duties with the British public saying she's a natural.