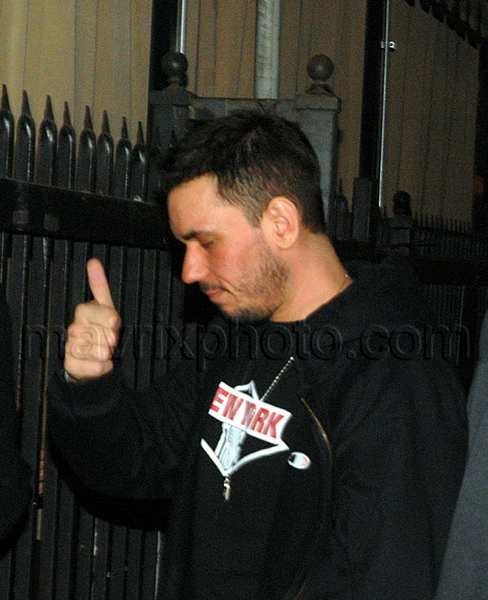 DJ AM Gives Us The Thumbs Up
DJ AM made his first public appearance at the Welcome Home DJ AM party at the Avalon Nightclub in Hollywood last night, and he gave our cameras the thumbs up sign. It's sooo good to see that he's doing better after the tragic plane crash. I've been sending good vibes, all hippie-like, ever since I heard about the accident.
Travis Barker is also on his way to recovery. He recently blogged that he can now move all of his fingers, a real milestone in his progress. We at MavrixOnline still wish these two nothing but the best—get well soon, guys!