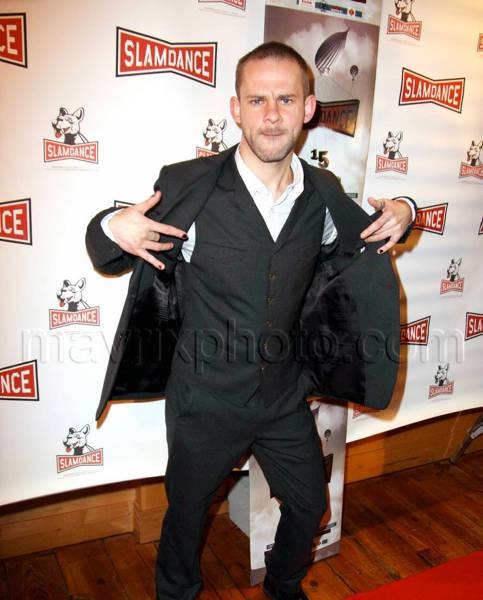 Dominic Monaghan at the I Sell the Dead Premiere
Dominic Monaghan had a big premiere last night. His new movie, I Sell the Dead, opened at the Slamdance Film Festival. No, not Sundance. Slamdance. Both are in Park City, Utah. Right now.
Regardless, Dominic's movie is supposedly really good. Which is awesome, because I miss seeing him around. Ever since he was killed off on Lost, the show hasn't really been the same.