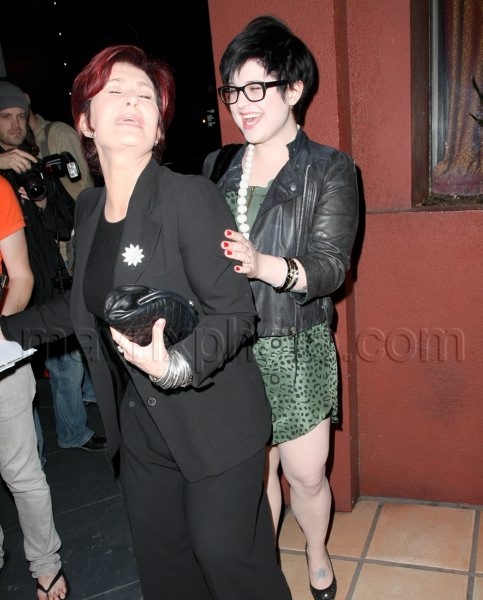 Elton John's Birthday Bash
Elton John has his birthday party at Hamburger Hamlet in Hollywood last night, and all the big stars came out to help him celebrate. People like the Osbournes, Joan Collins, Lisa Rinna, Daisy Fuentes, Natasha Henstridge and David Spade were there, and Joe Francis showed up with a special "Guys Gone Wild" gift bag.
I kind of love Joe Francis.