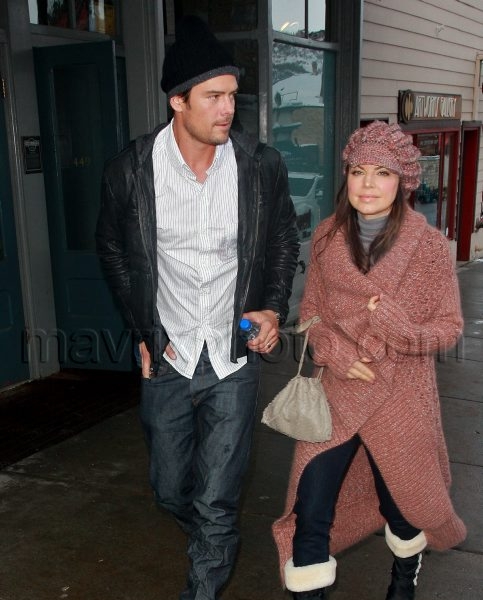 Fergie and Josh Duhamel Sundance
Fergie and Josh Duhamel are in Park City, Utah right now for the Sundance Film Festival, and it looks like they're closer than ever! Earlier this month, the duo reportedly renewed their wedding vows — complete with a small wedding ceremony.
Call me crazy if you want, but I think Fergie's the best dressed celeb at Sundance we've seen so far. The hat and coat combo is suh-weet!