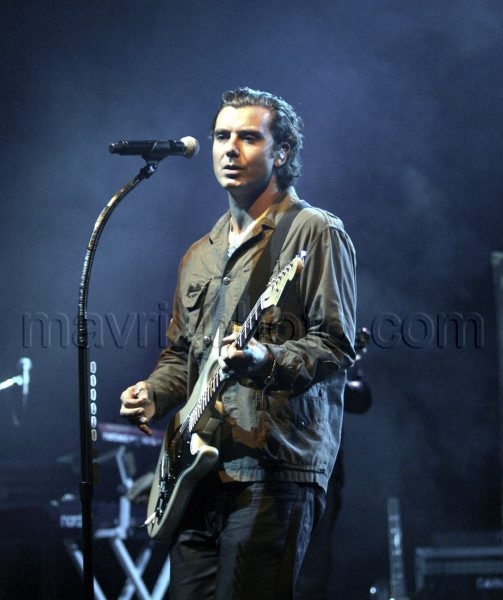 Gavin Rossdale Performs Live
Gavin Rossdale performed live in Toronto last night, which wouldn't be so exciting if I hadn't just purchased tickets to his show in Pittsburgh yesterday. Seriously, I'm way excited to get my in-person dose of Gavin.  Is it creepy that I just wrote that?
Anyway, the best part about Gavin Rossdale coming to Pittsburgh is that his show is going to be on the famous Gateway Clipper! The Gateway Clipper is a piece of Pittsburgh history, and is a floating booze boat that takes you up and down the rivers.
So, in short, when Gavin comes to town, I'll be:
On a boat
Probably getting my drank on
Screaming like a teenager at a New Kids on the Block concert (circa 1993)
Sounds like the plot to a horror movie, doesn't it?