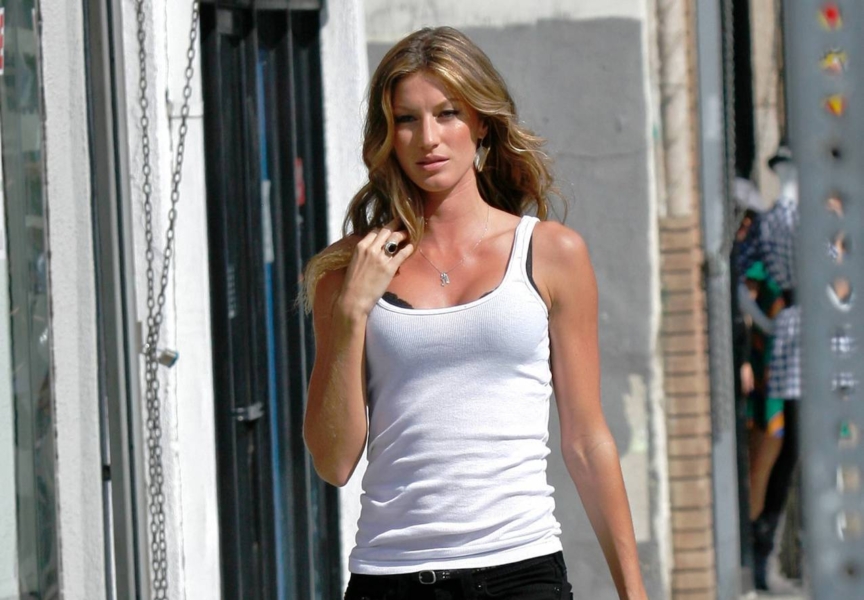 Gisele Has Time For A Music Video?
Whew…today is going to be a busy blogging day, just so you know. I've got a lot to post, which is good for you—you can never waste too much time at work reading celebrity blogs. So, let's get started, shall we?
While you were sitting in your cubicle, counting down the seconds until you could leave work and hit the bottle yesterday, Gisele Bundchen was filming a music video for Blackcowboy. Don't ask why it's one word, I just type what I'm told. That's not the interesting part, though. Guess who directed it? Kevin Connolly!
He's the short dude from Entourage, and my all-time favorite little person. I looove me some K.C. I just want to put him in my pocket and take him with me everywhere I go. Plus, he dated Nicky Hilton for a while. That would practically make me a Hilton by proxy!