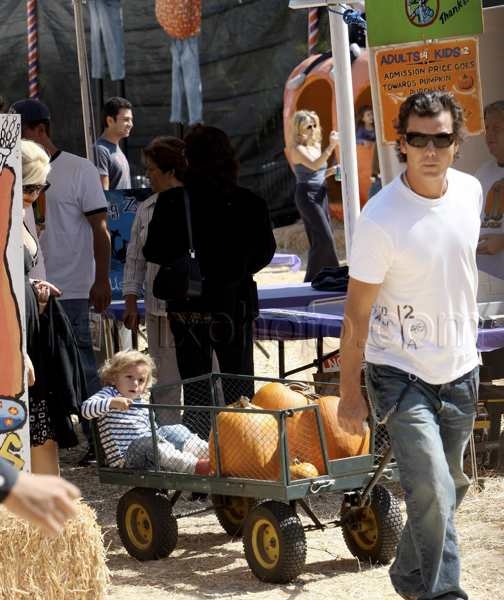 Gwen and Gavin Take Baby Zuma Out
Gwen Stefani and Gavin Rossdale took their kids out in LA today, and we were able to get these absolutely adorable pictures of little baby Zuma!
You can tell that kid has magical genes, because he's the cutest thing in the history of ever. Kingston is also shaping up to be quite the stunning example of good breeding. He looks more and more like Gavin every time I see him.