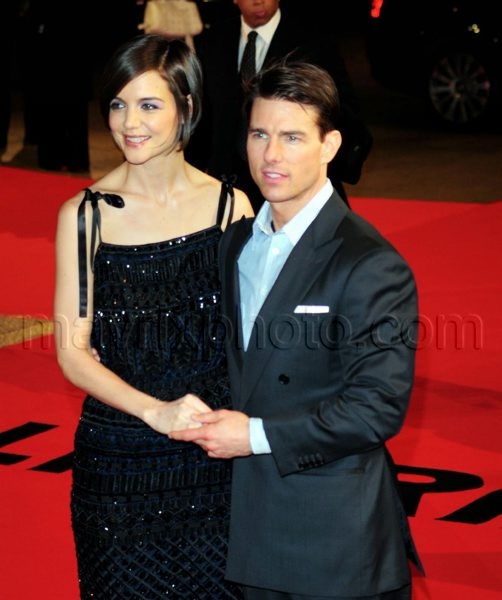 Happy Valentine's Day, Ya'll!!!
As you may know, today is Valentine's Day (or, as my redneck father likes to call it, Valen-Times Day). So, go buy a bunch of roses or chocolates or booze or whatever, but celebrate all day. Even if it's a party of one, get your party on!
For our part, MavrixOnline is throwing a post party for our favorite couples! From Tom Cruise and Katie Holmes to David and Victoria Beckham, every hot couple is invited. And look! They all showed up! We throw the hottest parties.