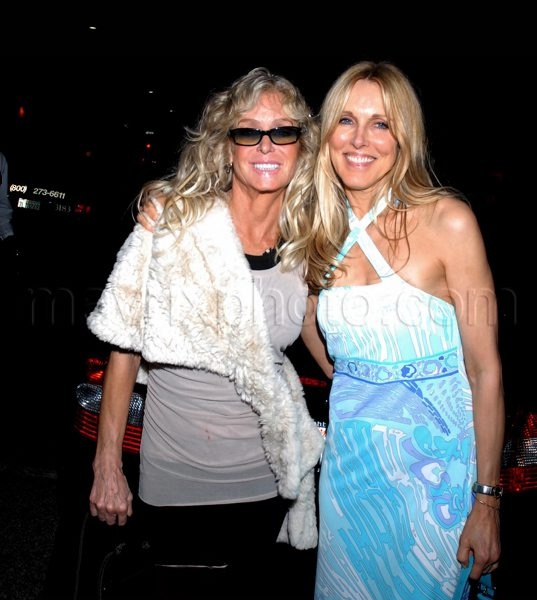 Heaven Got Another Angel Today
Charlie's Angel's actress Farrah Fawcett has died of cancer at age 62. Farrah, who was diagnosed with anal cancer in 2006, passed away at 9:28 a.m. at a Los Angeles hospital with longtime love Ryan O'Neal and friend Alana Stewart at her side. Fawcett's only son, Redmond O'Neal is in jail on drug charges, but was allowed a final visit with his mom several weeks ago. Ryan O'Neal recently announced that he and Fawcett planned to marry soon, but she was too weak for the nuptials.
This is so, so sad. She will be greatly missed.