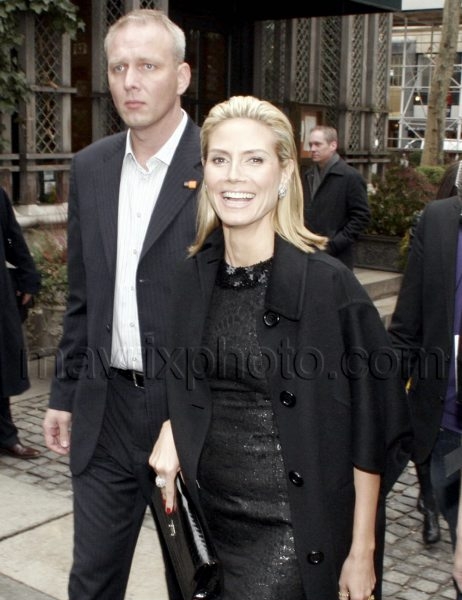 Heidi Klum Checks Out the Michael Kors Show
Of course, Heidi Klum is in NYC right now for fashion week. Earlier today, she checked out the Michael Kors show (looking as glamorous and elegant as she usually does).
That said, if she showed up wearing a potato sack and a pair of mismatched dollar store flip flops, I'd still love her to death. How could you not? She's smart, talented, beautiful and awesome!