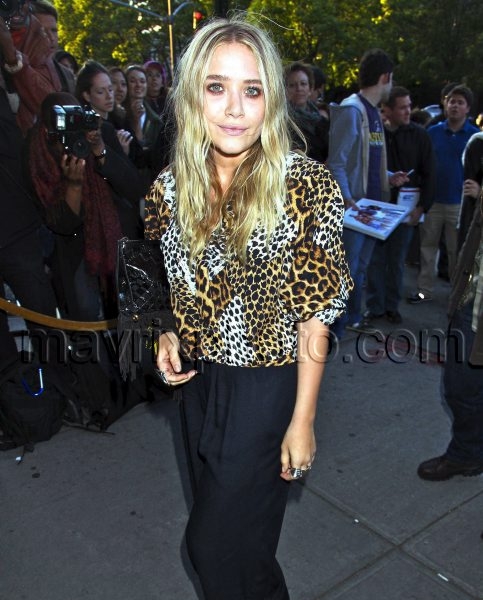 Holy Rollers
The Olsen twins turned out to support the new movie Holy Rollers last night in NY as did Harvey Keitel and his daughter Stella, who appears in the movie.
The film is about a young Orthodox Jewish boy who is lured into becoming an drug dealer and stars Jesse Eisenberg.
Sounds pretty gritty! I can't wait to see Harvey's daughter, who currently has only a handful of acting credits to her name so far, but…. if' she's anything like her dad she's going to be a huge hit.