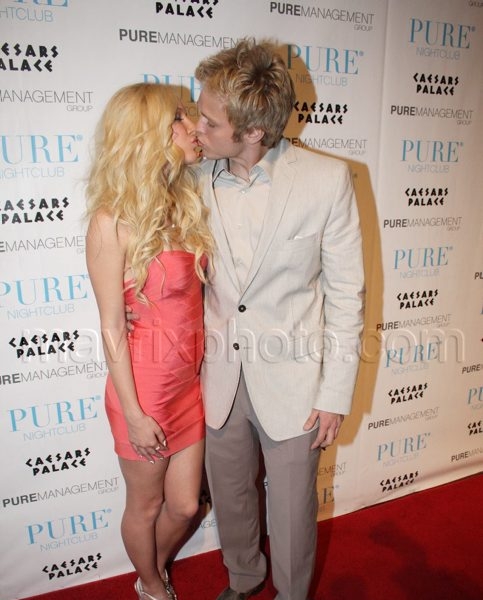 How Did Spencer and Heidi Spend Valentine's Day?
At a photo op, of course! Heidi Montag and Spencer Pratt shared their charm and cheer while sending hearts aflutter by hosting PURE Nightclub's Valentine's Day soiree last night.
Seriously…you didn't think I was going to let Valentine's weekend go by without at least one post of these two, did you?