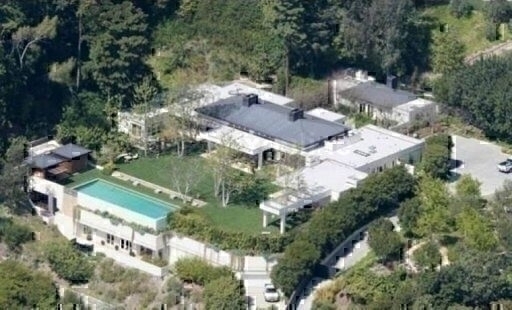 Ryan Seacrest Buys Ellen's House For A Song
Ryan Seacrest is the proud owner of a lovely new home that until recently belonged to fellow celebrity Ellen Degeneres.
Handing over just under $37m, Ryan got the property for a song as it was listed at a whopping $49m. Wow, who knew Ryan was so good at hammering out a deal!
The stunning pad covers a city block with several homes in the parcel, the main one being a 9,000 square feet estate that has seamless indoor/outdoor living spaces. Of course there is the compulsory swimming pool, a huge gym and just about everything imaginable that a celebrity could want or need.
So question is, that fake out…. very nearly… almost… but not quite… wedding proposal on air the other night with Ryan and his sweetheart Julianne Hough. Does this new house signify more that just a new house? Is this the couple's new love-nest and do we hear wedding bells in the near future?
Photos courtesy of Realtor.com