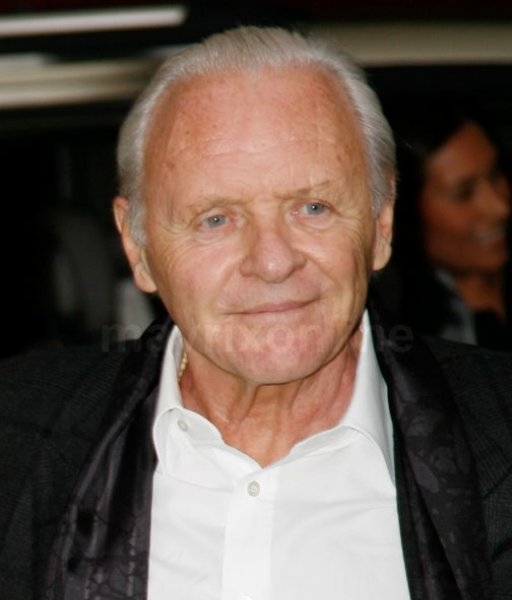 Amy Adams, Jason Segel & Sir Anthony Hopkins Attend The Hollywood Premiere For The Muppets Movie
The Muppets are back and hitting theaters everywhere starting with a Hollywood premiere at the El Capitan Theatre in LA attended by a multitude of star including Sir ANthony Hopkins, Jason Segel and Amy Adams.
In the Walt Disney film, Kermit and the gang go into action to save the Muppet Theater from demolition and get a helping hand from many of the biggest celebrities in New York City.
It's been a big week for the Muppets, in addition to the premiere of their movie they were campaigning on Twitter to be the host of the Oscars after Eddie Murphy dropped out.
Billy Crystal was eventually announced to replace Murphy, but that doesn't mean that the Muppets won't make a cameo.
I can't wait to see this movie, I have loved the Muppets ever since I was a kid, Miss Piggy in particular especially when she says "I love you Kermie".  I guess she is not alone in that sentiment, seems the whole world loves Kermit.
Muppets forever!