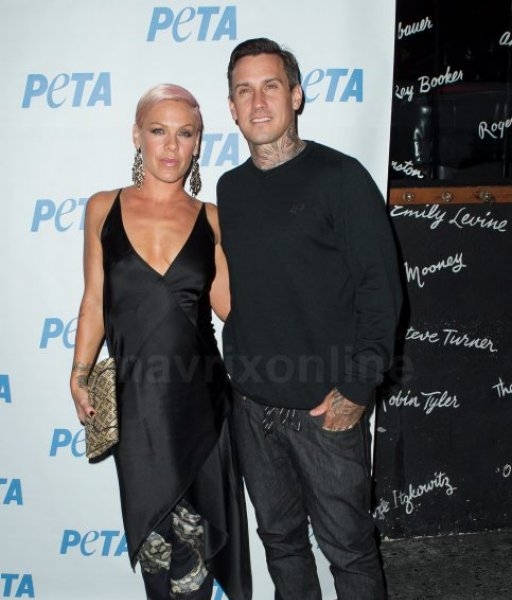 Animal Lovers Including Pink Turn Out For PETA
Pink and Carey Hart have a lot of love for our fury friends and showed their support last night at PETA's Stand Up for Animals benefit held at The Comedy Store in LA.
Other animal activists included Olivia Munn and Elisabetta Canalis.
PETA has many celebrity supporters and you can join in and learn more about it yourself by clicking here.