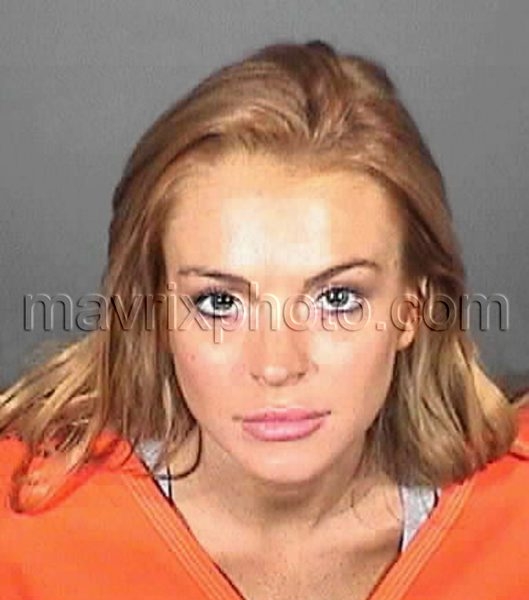 Back To Jail!
Lindsay Lohan reported to court this morning looking healthy and stylish but that wasn't enough to keep her out of jail today.
During her hearing, Judge Elden Fox shockingly took her into custody and denied bail without hearing any arguments from lawyers before making his ruling. Lindsay was in court because she failed two drug tests, testing positive for cocaine and Adderall. According to reports, Lohan was immediately handcuffed before being taken into away and will be held in custody until her formal trial.
Despite news outlets saying Lohan could remain behind bars until the 22nd October, we are now hearing that her attorney is back in court behind closed doors with the judge… could this mean Lohan will get sprung early?