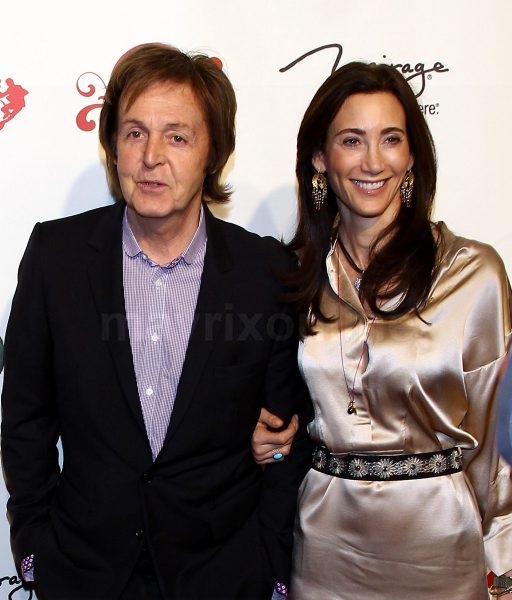 Beatles Love Continues
Paul McCartney, Nancy Shevell, Yoko Ono and Sean Lennon and Dhani and Olivia Harrison were amongst those who were at the fifth anniversary celebration of The Beatles LOVE by Cirque du Soleil in Las Vegas.
The long-running show celebrates the musical legacy that The Beatles have left behind and even includes music (with a bit of magic thrown in of course) from the original masters made at Abbey Road recording studios way back when in London.
No wonder the show is still a hit 5 year on.