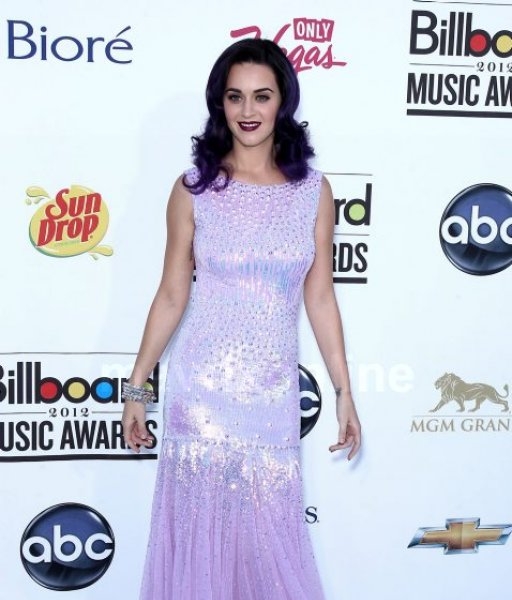 Billboard Awards Brings Out Katy Perry, Justin Bieber, Miley Cyrus And More
The Billboard Awards brought out all the big names last night. Katy Perry, Justin Bieber, Miley Cyrus, Taylor Swift, Kelly Rowland, John Legend, Usher, Carrie Underwood, …. you get the drift, it was a hot night in Vegas.
Recently single Katy Perry, who is currently sporting a lovely purple hairdo, brought along a fun date. Her grandmother! By all accounts, Grandma is quite some lady with Katy promising to do shots with her after the show.
Adele brought home honors for Top Artist beating our Rihanna and Katy Perry, she also won top Billboard 200 Album, Top Female Artist, Top 100 Artist… yeah basically everyone else should have gone home pretty much! She won so many awards I lost count. Way to go!