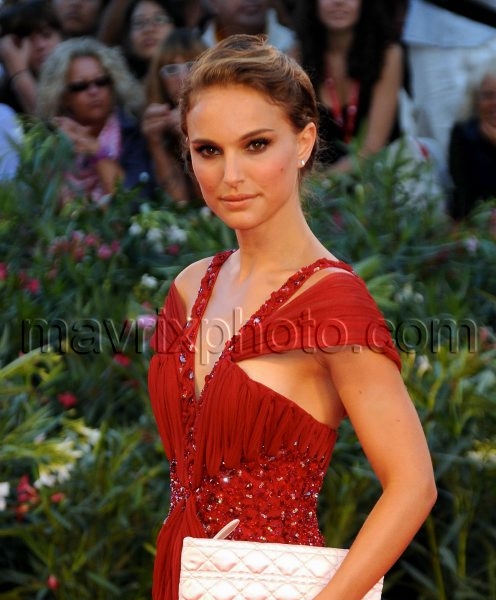 Black Swan In Venice
Natlie Portman looks radiant in red while promoting her latest movie Black Swan at the Venice Film Festival.
Portman plays a ballerina in the movie and underwent a grueling 6 months of training to be able to do the role.
Seems it's paid off though, there is already early Oscar buzz surrounding the move!