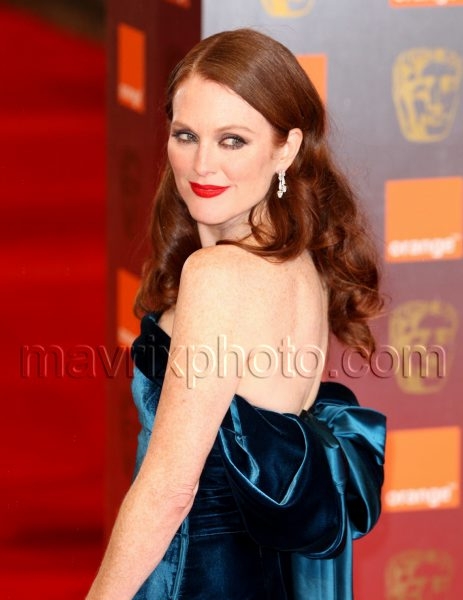 British Academy Film Awards
It was a night for Kings, ballerinas and girls with dragon tattoos at last night's 2011 Orange British Academy Film Awards.
With stunning dresses on the red carpet at The Royal Opera House in Covent Garden and much deserved honors being handed out inside, including Colin Firth winning Best Actor for a second time in a row for "The King's Speech" following last year's "A Single Man" accolade, there was much to celebrate.
"The Girl with the Dragon Tattoo" was recognized in the Film Not in the English Language category, David Fincher picked up the Best Director BAFTA for "The Social Network", while an absent Natalie Portman was honored with the Best Actress award for her work in "Black Swan".
And as expected by many "The King's Speech" stood out from the crowd with Geoffrey Rush and Helena Bonham Carter winning awards for their supporting roles in the film, while it also scooped up the Outstanding British Film trophy.