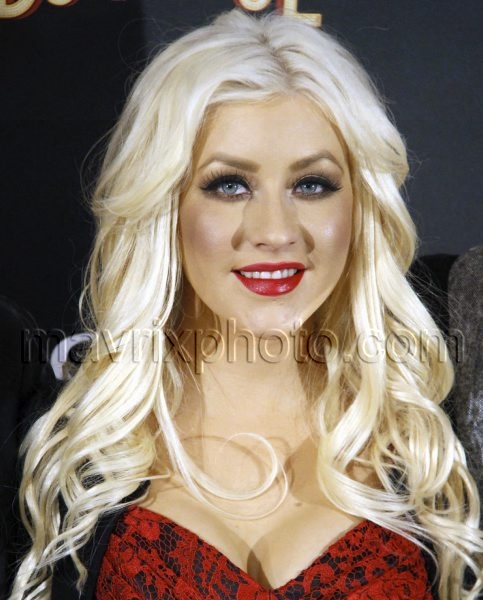 Burlesque Madrid
Legendary performer Cher and pop star Christina Aguilera, who were both recently honored with stars on the Hollywood Walk of Fame, looked chummy at a photo call for their musical Burlesque at the Villamagna Hotel in Madrid.
Despite the recent leak of semi-nude pictures of Christina that were reportedly obtained illegally by a hacker, the buxom blonde kept a smile on her face as she promoted her debut film that is currently being released around Europe.
Christina, who is currently going through a divorce and has a burgeoning relationship with Matthew Rutler, really appears to be keeping busy…
…the singer and actress will reportedly be attending pal Nicole Richie's very exclusive and secretive Bel Air wedding where she may also perform!