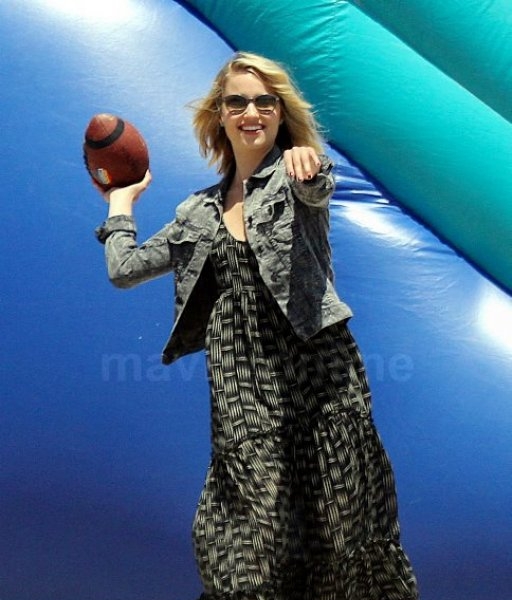 Celebrity Filled Malibu Memorial Party
Memorial Day, sunshine, a bunch of celebrities and the beach and what do you have? A fantastic party!
A host of celebrity pals got together to rub shoulders and have some fun celebrating this weekend in Malibu including Selena Gomez (sans Justin Bieber), Dianna Agron, Toby Maguire, Robert Downey Jr, Kate Beckinsale, Gwen Stefani and hubby Gavin Rossdale,
My Memorial Weekend wasn't anywhere near as glamorous! How was yours?