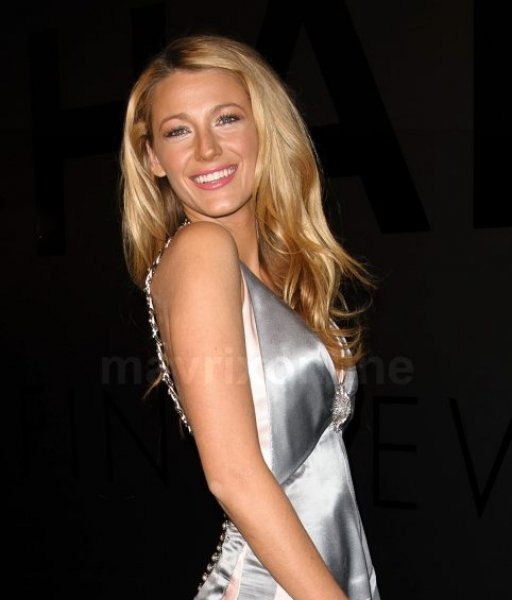 Chanel NYC 80th Anniversary Party
The stars came out to support Chanel's Bijoux de Diamant 80th Anniversary Party held last night in New York City.
Among those in attendance were Blake Lively in a grey satin halter dress with black high heels, Diane Kruger in a blue decorative strapless dress with black high heels and a yellow purse, Rose Byrne in a black patterned sheer black dress with a silver purse and black high heels and January Jones in a black strapless sequenced top with a white floor length satin skirt and black high heels.
Congratulations to Chanel for 80 years of amazing style.