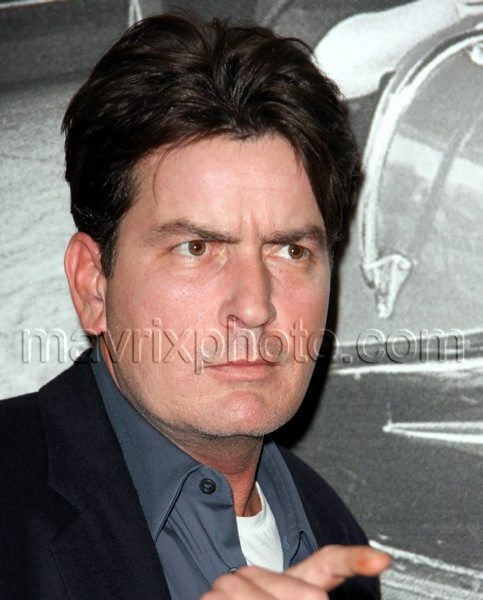 Charlie's Been Fired!
In the latest development of the saga that is Charlie's Sheen's life, it's reported that Warner Bros has fired Charlie Sheen from his show "Two and a Half Men."
According to the reports, a statement was issued by WB that read: "After careful consideration, Warner Bros Television has terminated Charlie Sheen's services on 'Two and a Half Men,' effective immediately." there has not been a decision as to whether the show will return to the air.
Charlie's legal team have responded saying "We will sue. It's a matter of when. It could be this week, it could be in a little while. We're in no rush. But we will sue."
And so it continues…….Sheen is also said to be due in court with regard to family matters at some time this week.