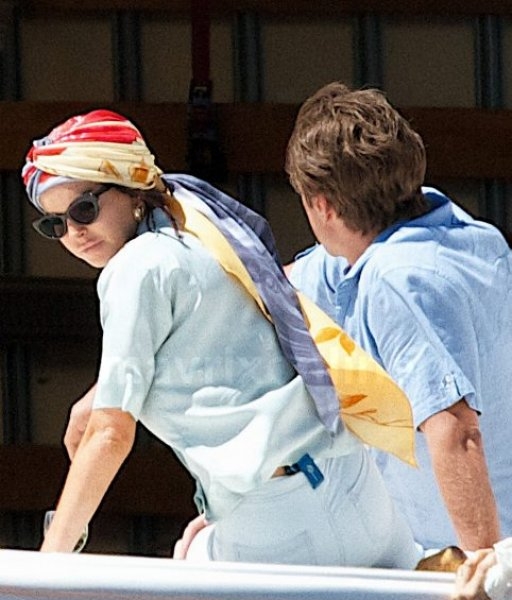 Lindsay Lohan Says Break Failure To Blame For Crash
Troubled actress Lindsay Lohan is citing break failure as partly to blame for her car accident this week.
According to reports, Lohan is telling her pals that the breaks failed in her rented Porsche when she slammed then on while driving on PCH en-route to work. This failure, stories go on to say, is what she believes is partly the cause of the crash with an 18 wheeler which she also is said to be claiming cut her off.
The driver of the 18 wheeler is said to have a different story but either way you look at it, both Lindsay, her passengers and the truck driver are by all accounts lucky to be alive! Lindsay is said to be thankful that she only had cuts and bruises and showed true professionalism by returning to work later that day.
The Porsche, which was terribly damaged has been searched by police and an investigation is on-going.