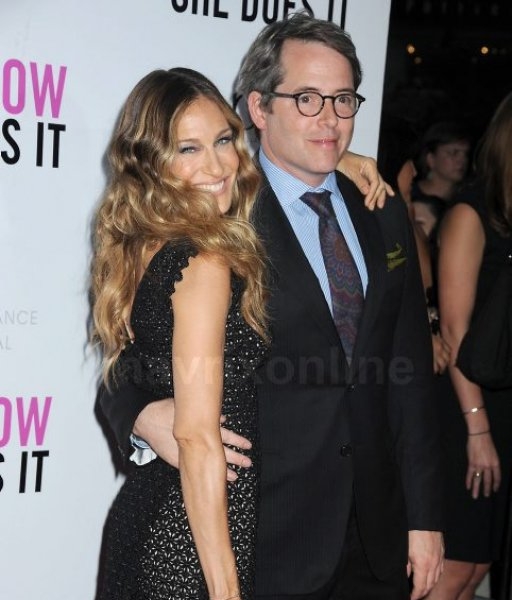 I Don't Know How Sarah Jessica Parker Does It
The NYC premiere of I Don't Know How She Does It was held last night at the Loews Lincoln Square, and I don't know how Sarah Jessica Parker does it. She's looked the same since her dancin' days in Footloose, and I think she could teach some Hollywood ladies a thing or two about aging gracefully. And don't even get me started on Matthew Broderick. Adorable.
Pierce Brosnan, Kevin Jonas and his wife Danielle were also there for the shindig.