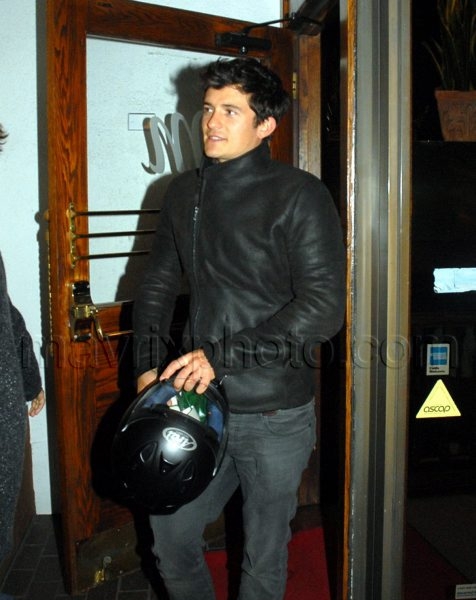 Orlando Bloom is Super Hot
Mark Whalberg wasn't the only celeb at Madeos last night — Orlando Bloom at there, too! After dinner, he hopped on his Ducati and rode off into the sunset (after putting on gloves and a helmet, of course).
Is his life like a movie, or what? He's dating a supermodel, he's super cool, way rich and he rides a freaking motorcycle! No wonder he's such a big box office draw!