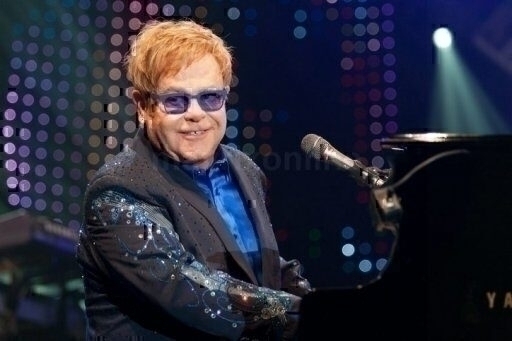 Elton John Live at Peace One Day
Elton John and James Morrison performed at the Peace One Day concert held at Wembley Arena tonight in London. Attendees included Jude Law, among other celebs.
According to the organization's website, Over the last 10 years, Peace Day has been proved as an opportunity for life-saving activities and action by individuals worldwide. For Peace Day 21 September 2012, Peace One Day is calling for and working towards a day of ceasefire and non-violence – the Global Truce 2012 campaign. We hope that this will be the largest global reduction of violence ever recorded on one day – and the largest ever gathering of individuals in the name of peace.