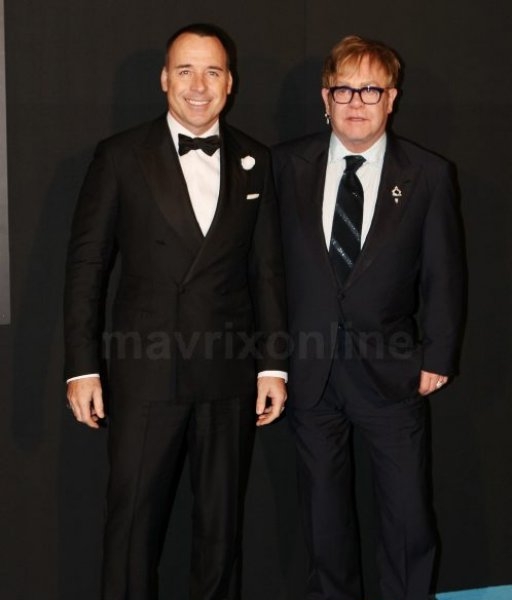 Elton John Supports The Elton John AIDS Foundation At The 2011Grey Goose Winter Ball
Sir Elton John and his partner David Furnish brought a festive attitude to the 2011 Grey Goose Winter Ball to Benefit The Elton John AIDS Foundation.
The foundation gala was held at Battersea Park, which party planners created into the first elBulli experience on UK soil, ever.
elBulli, famous for being the world's number one restaurant for a record of five times has an exquisite menu, which was fashioned and on hand for party attendees.
The Elton John AIDS mission is to empower people infected, affected and at risk of HIV/AIDS: to alleviate their physical, emotional and finical hardship, enabling them to improve their quality of life, live with dignity and exercise self-determination.
At the end of the gala, the band Plan B gave a special performance at the request of Sir Elton.