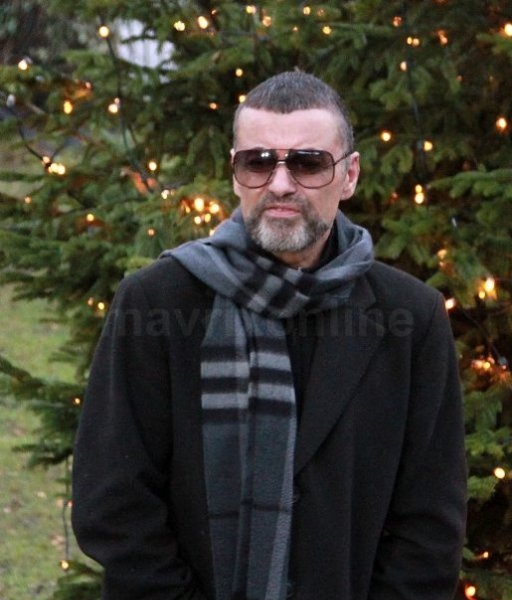 George Michael Credits Vienna Hospital For Saving His Life
Superstar performer and former front man of Wham, George Michael has something to be a little more thankful for this holiday season, his life.
Michael, was just released from a Vienna hospital where he had been receiving treatment for a life threatening pneumonia for the past three weeks.
After returning to his London home, Michael held a press conference where he thanked the Austrian doctors whom worked tirelessly to save his life.
Although Michael appeared gaunt, he appeared to be spry and in high spirits saying:
I got streptococca-something…It's a form of pneumonia and they spent three weeks keeping me alive basically…I'm very weak but I feel amazing.
Here at Mavrix Online we send our continuous support in thoughts and prayers for a speedy recovery for George Michael.