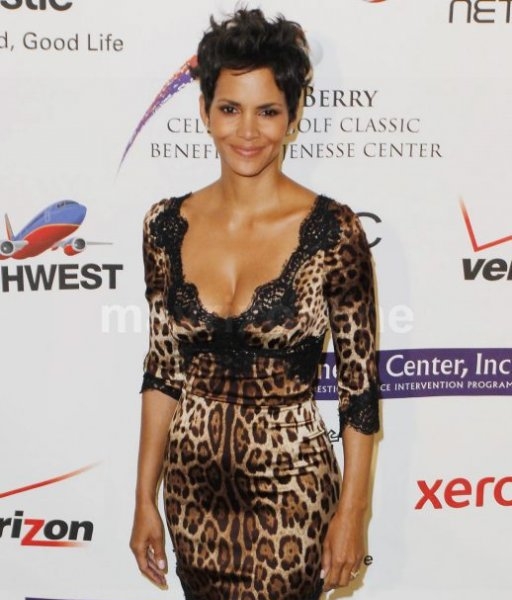 Halle Berry & Oliver Martinez Talk About Their Recent Engagement At The Jenesse Silver Rose Gala
Glamorous Hollywood couple Halle Berry & Oliver Martinez made their first public appearance after announcing their engagement at the 2012 Jenesse Silver Rose Gala, an event which benefits victims of domestic violence, held at the luxurious Beverly Hills Hotel & Bungalows in Los Angeles.
Berry gushed over being chosen as the Silver Rose Gala Chairwoman saying that it's a true honor as, "being a mother is probably my greatest sense of purpose, but this gives me another sense of purpose outside my own family."
Berry, whom swore off the idea of marriage, laughed at her previous statements, as she's now engaged to her partner, the dashingly handsome Oliver Martinez.
Berry commented, "Who knew? I swore it off, right? Never say never, people!" Which sounds like solid advice to us!