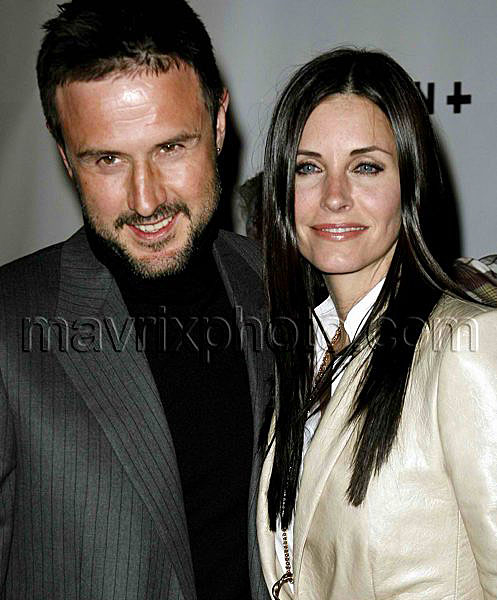 Hollywood Breakup Trifecta
Three times is definitely not the charm this month in Hollywood.
On Friday double Grammy Award winning musician Ben Harper, 40, filed for divorce from 43-year-old actress Laura Dern after almost five years of marriage.  The couple who appeared to keep their private life out of public view have two children together and reportedly have been separated since the the beginning of this year…
Another couple that seemed solid as a rock, albeit a bit quirky, have announced they're separated…actress Courteney Cox and actor David Arquette.  After releasing a joint statement yesterday proclaiming their commitment to each other as friends and loving parents to their young daughter Coco, today David went on an emotional rant live on the American radio talk show Howard Stern.  The couple will appear together in next year's horror flick Scream 4.
And representing the pop world, diva Christina Aguilera and music exec hubby Jordan Bratman have reportedly been living apart for months now and are going through a separation after tying the knot five years ago this November.  The pair, who have a two-year-old son Max, met in 2002 while working on one of Aguilera's albums.  Soon to be 30 Christina will see her debut film Burlesque hit cinemas on November 24th.
Wishing all the couples well…