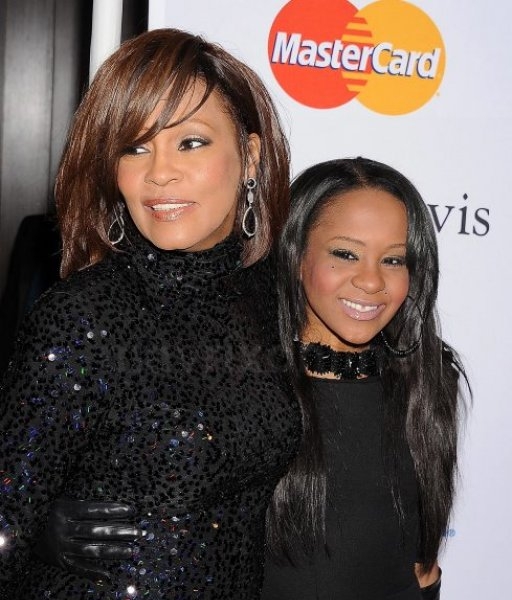 "I Will Always Love You" Singer Whitney Houston Found Dead In Beverly Hills
48-year-old singer and actress Whitney Houston was found dead in her Beverly Hills Hilton hotel room Saturday afternoon.
The Bodyguard actress was in Los Angeles for a tribute to music mogul Clive Davis prior to tonight's GRAMMY Awards ceremony.
Houston was found non responsive in her hotel bathroom, reportedly underwater. She was removed from the water and CPR was performed while waiting for the paramedics arrival. Houston was pronounced dead on the scene at 3:55pm.
An autopsy is scheduled for later today to determine the cause of death. It is unknown if any tribute for the singer will be scheduled for tonight at the GRAMMY Awards.
Houston is survived by a daughter, Bobbi Kristina, whom she had with ex-husband Bobby Brown. Mavrix Online sends it's condolences go out to her family and friends in their time of grieving.