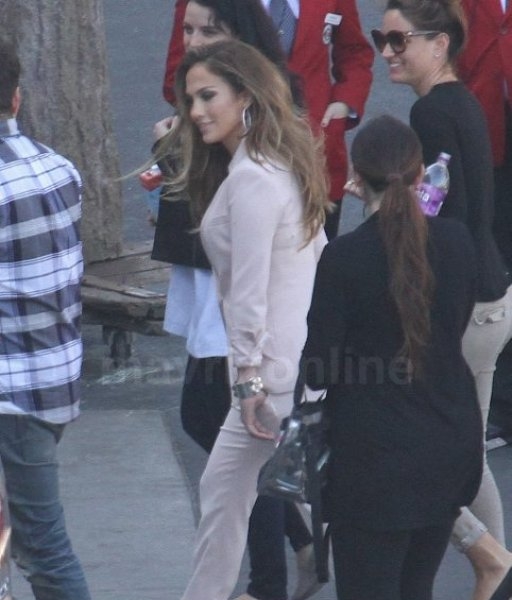 Jennifer Lopez Leaving American Idol?
Say it ain't so. Looks like Latin lovely Jennifer Lopez is probably leaving American Idol!
One of TV"s hottest talent judges is said to be quitting the show citing children and other commitments as the reason. Despite the fact that she has loved every moment of being on the show, JLo's twins Max and Emme have started school now and she wants more time to be able to do other things with them.
"It is just like any working mom's dilemma" said the superstar who this year tops the Forbes 100 list.
But don't worry, even if Jenny does decide to leave the block, you'll still be seeing plenty of her. She's about to start a super sexy tour with Enrique Iglesias for one thing.