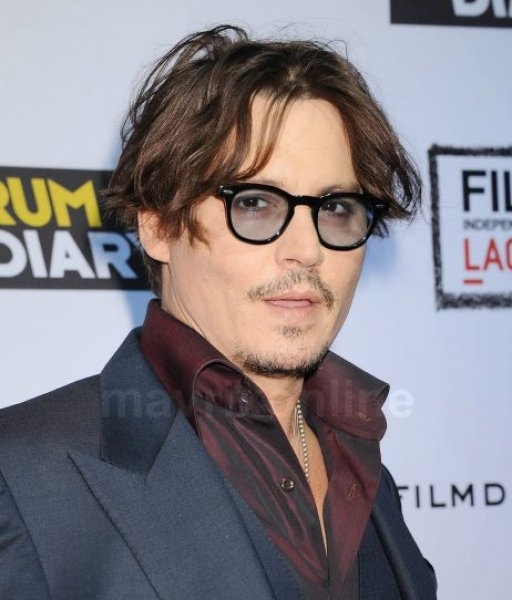 Johnny Depp, Aaron Eckhart & Amber Heard Shine On The Red Carpet Of The Rum Diary
Johnny Depp was all smiles at the Los Angeles premiere of The Rum Diary at the Los Angeles Museum Of Art's notorious black carpet.
Depp was accompanied by his costars Amber Heard and Aaron Eckhart, who smiled and posed for photos.
Heard wore a strapless red dress with a high slit that complimented Heard's excellent legs while Depp and Eckhart chose to wear black suits.
The Rum Diary was a passion project for Depp, who was close personal friends with the author Hunter S. Thompson, whom Depp portrayed in the 1998 film Fear And Loathing In Las Vegas.