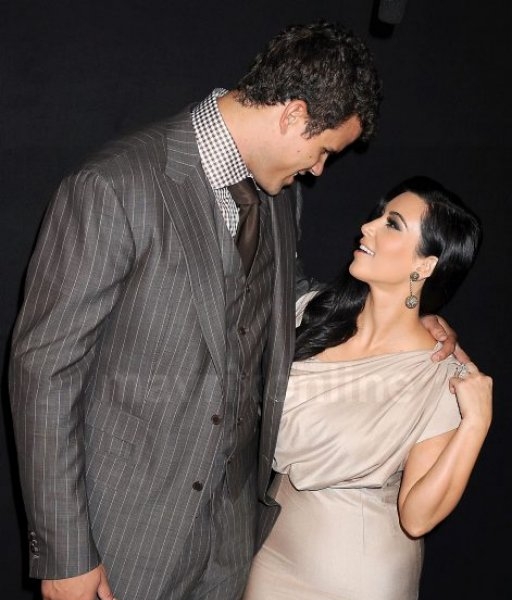 Kim Kardashian Files For Divorce 72 Days After Tying The Knot With Kris Humphries
Even a $10-million wedding cannot keep two kids together, just ask reality star Kim Kardashian and basketball player Kris Humphries. The two, which were wed in a lavish ceremony in Montecito, California where Kardashian had three dress changes.
Currently, she's wearing only one dress and that's of a fed-up wife, as she filed for divorce today using power attorney Laura Wasserman citing irreconcilable differences as the cause of the breakup.
Ryan Secrest, her friend and producer of her E! reality show tweeted this morning, "Yes Kim Kardashian is filing for divorce this morning. I touched base with her," confirming speculations that the relationship between Kardashian and Humphries was, in fact, over.
Of the reported issues going on between Kardashian & Humphries is that Humphries was under the impression the two would eventually settle down in Minnesota, where he is from, but Kim planned to stay in Los Angeles with her family and reality show.
This past weekend, Kim hosted a Halloween party in New York where she dressed up as Poison Ivy, Humphries did not accompany her.