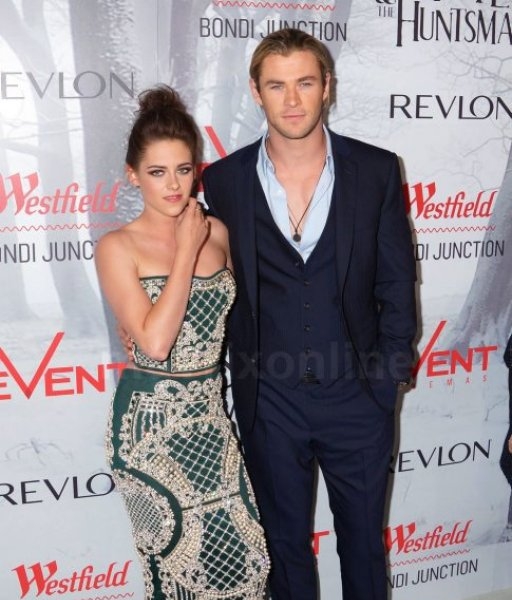 Kristen Stewart At Snow White Premiere in Sydney
The Australian red carpet premiere for Snow White was held in Sydney yesterday with Kristen Stewart and Chris Hemsworth attending.
I have actually seen this movie and thought is was brilliant. Everything, the mood, the lighting, the accents, the costumes were fantastic I thought and highly recommended a trip to the movies to see it. I love the "mirror" so spooky!
Yesterday, Kristen flaunted her trademark unique style in a flattering two piece ensemble and was uncharacteristically caught SMILING! Could this be anything to do with the news that she has topped the Forbes list for highest paid actress I wonder? The Twilight actress turned prominent movie star earned $34.5 million between May 2011 and May 2012. Wow!