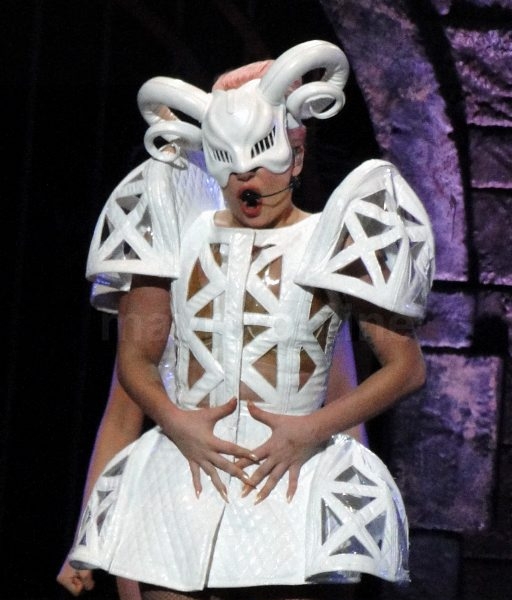 Lady Gaga Staples Center 'Born This Way' Tour
Lady Gaga brings to the Staples Center her 'Born This Way' Tour where she performed live on stage to a sell out crowd.
Gaga wore an array of dazzling costumes and even took the stage on a motorcycle as she entertained her fans with her chart topping songs.
It's been reported that the pop icon will perform at a private party during the Inaugural Celebration for members of President Obama's campaign staff on Jan 22nd. Lady Gaga is set to headline the private event which was reportedly headlined by Jay-Z in 2009.