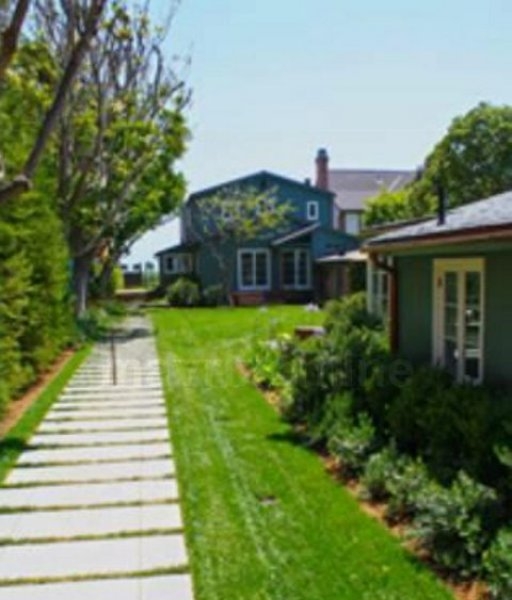 Live Like Leo DiCaprio in Malibu
Want to live like Leonardo DiCaprio? Well here's your chance, if you have $150,00 you can rent the star's Malibu home for a month. Want to stay longer? Well then rent it for six months at $75,000 a month and you've got yourself a deal.
The ocean front pad has three separate buildings including a main house with 4 bedrooms, and a detached guest house with two bedrooms. There's a gym for those of you that like to stay fit, a media room, a BBQ, private spa and of course magnificent views of the beach front the hard wood deck.
Excuse me, I just have to pop off to win the lottery so I can snap this one up myself.
Photos courtesy of Realtor.com