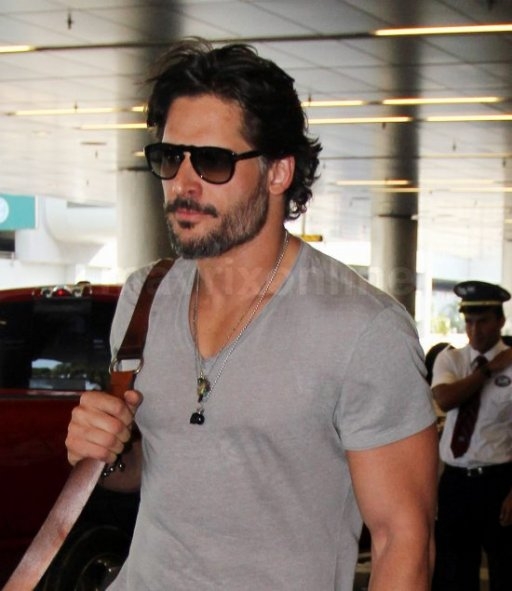 Magic Mike Stars Joe Manganiello & Channing Tatum Airport Buddies
Magic Mike hotties Joe Manganiello & Channing Tatum stopped in Miami to do interviews for their new movie which has the handsome fellows playing strippers. It's role Channing Tatum is familiar with as he actually did used to strip in Florida at one time for a period of about 4 months.
In fact, the movie in which he stars, and also produced I hear, is loosely based on his life and "experiences" during that time.
Either way, the boys all got in really good shape for the film and I've not doubt it's going to be popular. Who doesn't want to see these lads shirtless!