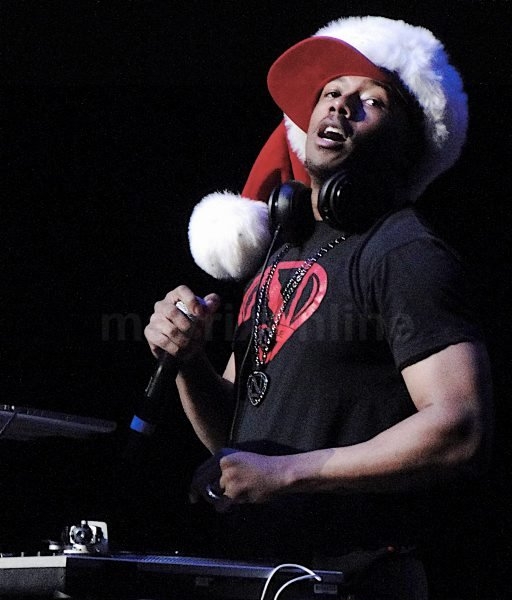 Nick Cannon Suffers From Blood Clots, Released From Hospital
Nick Cannon, father to Mariah Carey's children and host of the morning show at 92.3 NOW and the television show "America's Got Talent" was back in the hospital this weekend after complaining about pains in his chest.
Physicians discovered that the performer not only had blood clots in his chest but an enlarged ventricle on the right side of his heart, conditions that should be taken seriously and if left untreated could be fatal.
This is the fourth time this year that the 31-year-old performer has been hospitalized, previously he underwent treatment for acute kidney failure after falling ill while on holiday with his family, wife Mariah Carey and their two children while in Aspen, Colorado.
After being released, Cannon talked about his health issues on his morning radio show, blaming his arduous schedule and lack of rest.
We certainly hope Nick will finally take his health seriously and get some rest and relaxation so that we won't have to hear that he's been placed back into the hospital anytime soon.