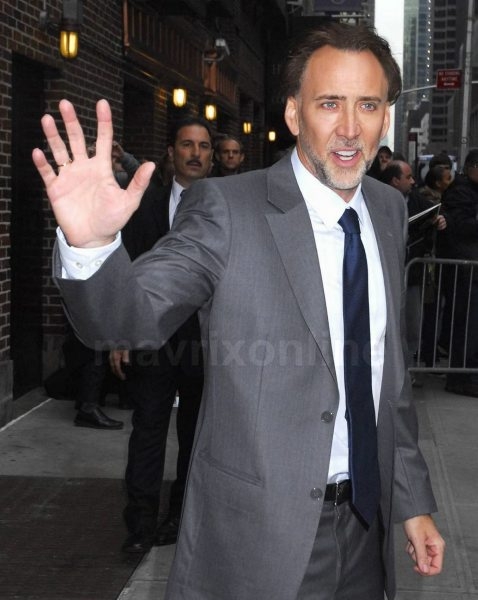 Nicolas Cage Arrested and Released in New Orleans
Actor Nicolas Cage was arrested in the early hours of this morning while in New Orleans filming the action movie "Medallion" co-starring Malin Akerman.
According to his arrest report Nicolas was charged for domestic abuse and disturbing the peace after he and his wife of seven years, Alice Kim Cage, reportedly had a disagreement about which apartment they were staying at.
Reportedly a taxi driver saw Nicolas grab Alice by the arm and reports go on to say that Cage apparently dared the police to arrest him saying, 'Why don't you just arrest me?'
Bail was set for Cage and according to reports he was released around 11am.
The 47-year-old "Leaving Las Vegas" actor has reportedly been involved in other troubles including having police called to a New Orleans restaurant where he was and last winter was reportedly shown on video cursing at an unknown person.
The string of incidences come after Cage has faced increasing financial woes that include owing millions of dollars in back taxes.