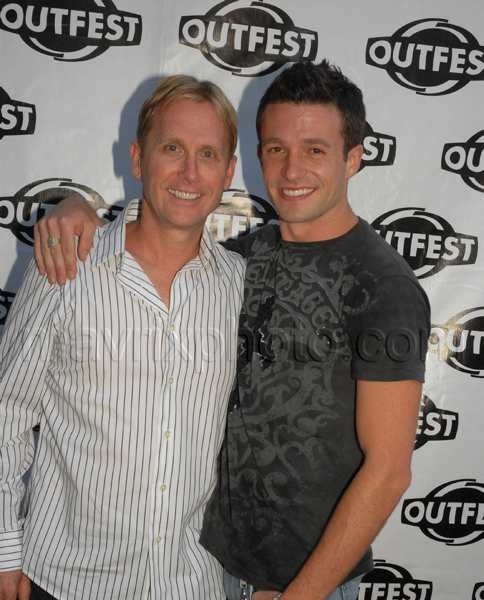 What's Up With the LOGO Network? A MavrixOnline Exclusive!!!
Here's some dirt that you'll only find on MavrixOnline, this time about Sordid Lives star Jason Dottley and his writer/director partner Del Shores. Apparently, LOGO has reportedly been too cheap to sufficiently pay their stars, and investors have been slow to get a second season up and running. The series has been well received by audiences, and it's flippin' got Rue McClanahan and Olivia Newton John in it! So what gives? The economy can't be that bad…I saw all the earmarks in the gov't bailout bill for Hollywood, so they're not fooling me! Here's what our unimpeachable east coast sources exclusively told us:
"The stars of the show didn't get paid enough by LOGO and everyone is dragging their feet trying to put the second season together, so to make their lives' work, some of the stars are selling their stuff on Ebay."
So, what exactly is up for grabs on the auction site? Recently, a pair of Dottley's 2xist briefs that were worn in an episode sold for $152.50 (with 15 bids). Ebayers can also pay for a personal appearance by Dottley, which I might have to bid on as an early Christmas present to myself. I LOVE that guy. He's hotness personified, and one of the nicest dudes in the biz.
Even Olivia Newton-John's TV duds are up for sale! Her size 6 leather miniskirt is going for $371 (with 4 bids).
It's a shame that LOGO isn't stepping up to the plate and paying their stars fair market value. If the people at LOGO (of all places!) are acting this way towards members of the LGBT community, what's to be expected of the mainstream networks?