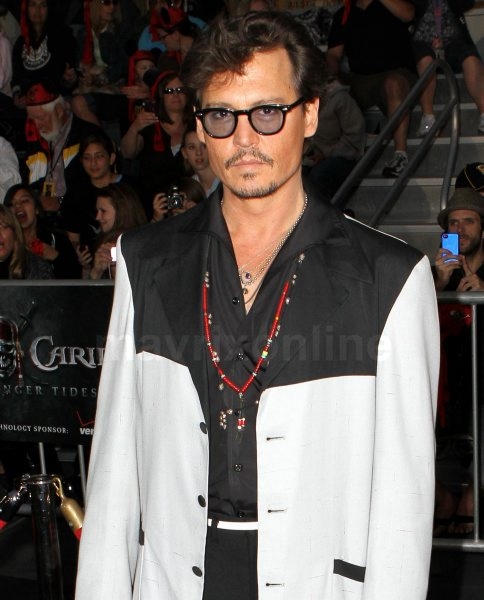 'Pirates Of The Caribbean' Premiere
The world premiere of "Pirates of the Caribbean: On Stranger Tides" took place at Disneyland in Los Angeles last night. In what's sure to be box office gold, the fourth installment of the Walt Disney Pictures series brought over 20,000 fans to the park and over 2,000 guests were treated to the world's first outdoor 3D premiere to watch the new movie.
Johnny Depp was joined by cast members Penelope Cruz, Keith Richards, Geoffrey Rush and Astrid Berges-Frisbey, who plays Syrena the Mermaid in her first appearance in the "Pirates" series.