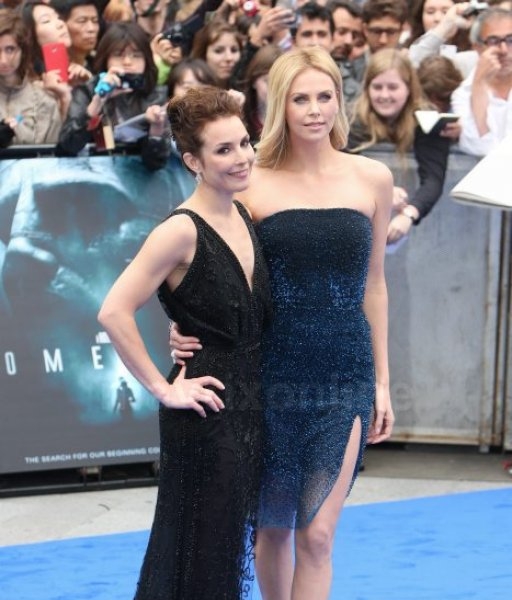 Prometheus Premiere London
Noomi Rapace, Charlize Theron, Minnie Driver and Salma Hayek took to the red carpet for the world premiere of "Prometheus" in Leicester Square.
The Sci-Fi movie is already getting great reviews and I'm liking the overall style of the film and the plot. Click here to check out the trailers.