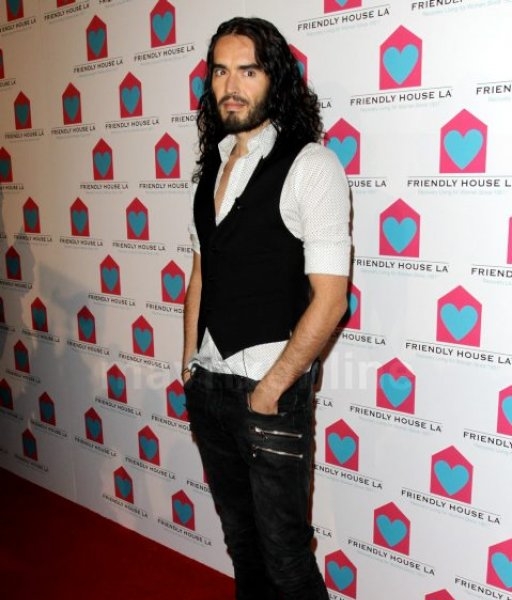 Russell Brand Steps Out In Style With His Father At Friendly House LA
Actor and comedian Russell Brand toted his father Ronald Brand with his as his wingman while attending "Giving Back" Friendly House LA's 22nd Annual Awards Luncheon.
The event, which was to honor Brand as "Man of the Year" for the foundation, featured Russell brand for his tireless work and commitment to helping people fighting substance abuse.
Friendly House LA is dedicated to helping women who are fighting an addiction to drugs or alcohol.  Established in 1951, the foundation boasts a 76% success rate, compared to hospital programs, which average 35%.
Brand, a former addict, has been sober from drugs and alcohol for over eight years.