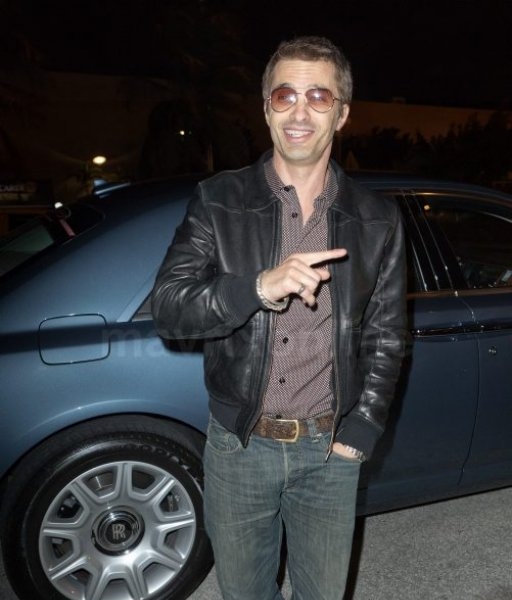 Sexy French Actor Oliver Martinez Flies Solo At Opening Of Villa Azur Restaurant & Lounge
Sexy French actor Olivier Martinez usually gets attention for the films he's acting in, however, hes exercising good taste in his new restaurant, Villa Azur in South Beach.
The restaurant features cuisine from the South of France but with a hint of Italian flavors to highlight the rich soul of the dishes and to mimic the mixing pot which is South Beach.
Martinez explains about why he chose South Beach as the location for his new restaurant saying:
I love the interesting and international people I have met in Miami. So when my friend Michael Martin said he found a space for a restaurant and lounge where we could bring in the best aspects from the South of France, I was excited and wanted to get involved.
However, someone missing from the mixing pot was Martinez's girlfriend, Oscar winner Halle Berry, whom we've come accustomed to seeing on Martinez's arm these days. Hopefully, we'll spot them dining at Villa Azur sometime in the near future!